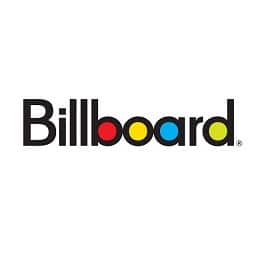 Any musician, composer, and producer who knows a thing about the music industry will tell you that the it's in a major state of change and volatility. Composer Christopher Tin said of the industry in a recent online forum , "It's crumbling."
One of the ways aspiring artists can better their chances for success is by watching and adapting to the trends in the industry. One of these biggest trends right now is music streaming services like Spotify and Beats Music.
According to Billboard, digital music sales dropped notably by 13% this year's first quarter. Music streaming, however, jumped 34% from last year's first quarter. The payout per stream has also increased from $0.00375 to $0.005. This breaks down to 2,000 streams per $10--about the cost of one album sale for most artists.
This report represents one of the most apparent landmarks for the proliferation of streaming and the decline of digital sales. For artists trying to earn money from digital album sales, it represents a new challenge to adopt a business model that accommodates streaming over sales in the near future.
It's likely that this trend will also affect the mixing and mastering world, as artists consider the fact that their music is mostly being heard as an online MP3 stream through headphones or laptop speakers.
The new and evolving age of digital music offers both the incredible distribution network of the Internet and an increasingly difficult market of fans who are spending less money on music. In our next post we'll share some thoughts on how artists can best navigate that landscape.