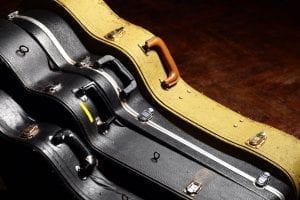 How Do Musicians Make Money Touring?
Touring can be a tough source of revenue for independent artists. There are many upfront expenses that go into touring, and so it's important for an artist to creatively approach financial gain while tour on tour. The best way to do this is to start by not LOSING money. It's a wise idea to calculate touring expenses before you approach your first tour. This will help you pre-determine how to stay away from losing money, and give you a better perspective on what you will need for the tour to be successful.
Here is a list of common upfront expenses that our artists have found that go along side touring.
Renting a car, van, or bus
Airline flight costs
Airline bag costs
Food
Merch
Lodging
After you've considered financial outgoings, let's look at some creative ways you can up your chances to make money while touring.
Make Connections Ahead Of Time.
The music industry is based around connections.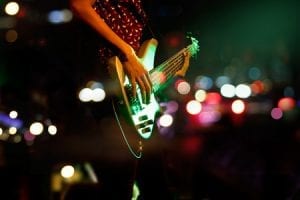 Contact and engage with local bands:
This could help you book gigs in bigger venues and may open the door to new gigs. Approach collaborating with other local bands to have a 50/50 set split or offer yourself as opening act for them. Working with a band that knows that area, brings a larger audience. In turn, you have the potential to grow your fan base and potentially make more money. Bands that have reoccurring performances in certain venues often have a relationship with the venue and are at more liberty to organize their opening acts. This could open opportunity for you to get your music in front of a promoter.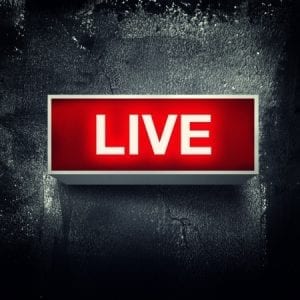 Engage with local radio stations:
Local radio is often underestimated and people still value connections within communities. Public or community radio stations usually work within niche styles of music. This gives you an opportunity to engage with purposeful listeners that are interested in your type of music. Try calling a radio station that is focused on your genre of music and ask if you can have a spot with them the day before or the morning of your gig. Offer an incentive for fans or potential fans to come. For example, first 10 people to arrive will receive free merchandise.
Look at the benefits of working with a booking agent:
Whether or not you should invest into a booking agent depends on where you are at in your music career. If you're only playing locally it might not be financially worth it to hire a booking agent until you're ready to take your shows out of town.
That said, here are the benefits of working with a booking agent:
Using a booking agent can free up time for you up to work on your music. Booking your own tours can be time consuming with all the small details involved.
Booking agents have connections with out of town venues and can have more knowledge and experience as to what venue would be appropriate for your audience.
These connections could also help you get a better deal for your show. Remember that booking agents get a cut of your earnings so it is their goal to get you the best deal.
Make sure your booking agent is bringing that "extra" to you. They should be aiding you in finding bigger deals, opening slots, higher profile gigs, and better shows.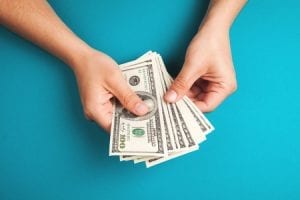 Always Sell:
Utilize your merchandise table at every concert and with every opportunity.
Have your merchandise table manned before a fan walks through the door and have it manned while the last person walks out.
There are many different creative options to engage with your fans through your merchandise. To hear more about making the most out of your merchandise, check out our article, Tackling your Merchandise.