Quick Answer
Mastering for Indie Rock Music requires finding a balance between a commercially produced sound, and a sound that upholds the DIY aesthetic of the genre. When mastering indie rock music, its best to take the intentions of the artist into consideration when preparing the album or single for distribution.
Mastering for Indie Rock Music in Detail
Indie rock is a tricky genre to master for. On one hand, you want the record to sound competitive and ready for distribution, on the other, you want an indie rock record to maintain the DIY sensibility that makes the genre so popular.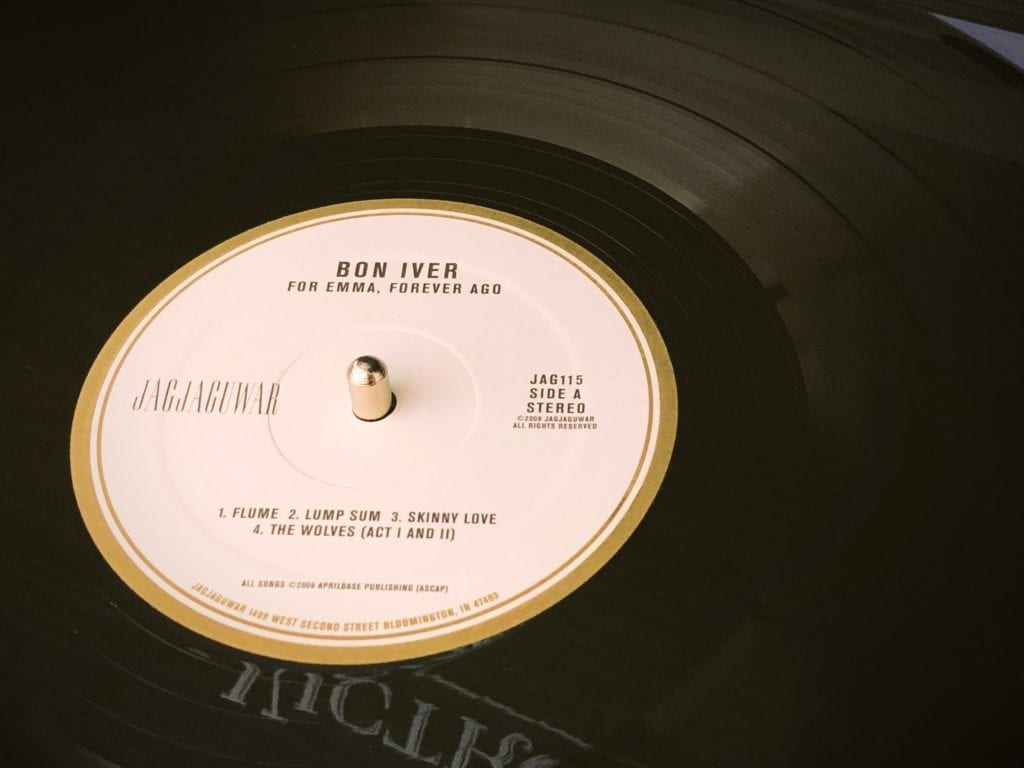 Mastering Indie-Rock is about balancing a DIY sensibility with a ready-for-distribution sound.
If an indie-rock record has too much polish, it can lose the edge that makes it special, but if mastered more like a punk record, it may not translate well on most speaker systems and to most listeners.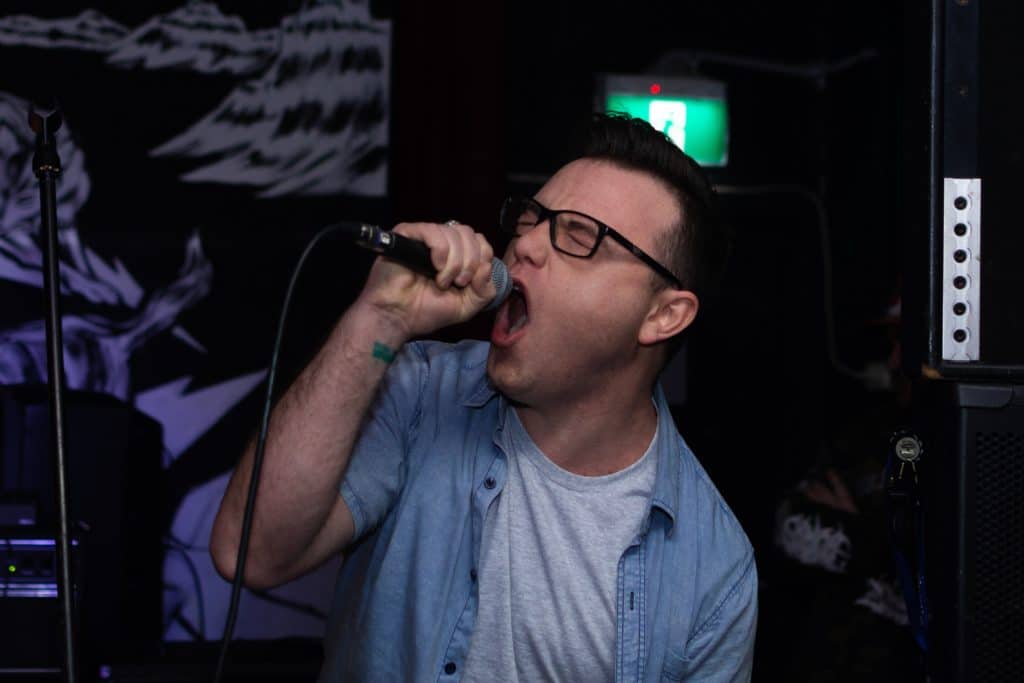 The sub-genre of the Indie-Rock does play a role in informing the mastering engineer on how to proceed.
Knowing the sub-genre of the indie rock you're working on does help a bit. For example, a punk-based indie rock group will be happier with a grittier, more distorted sound - whereas a pop indie-rock group will be more content with a more polished , transparent and loud master.
But even this has to be taken with a grain of salt, as most indie-rock records will need to be interpreted on an artist-to-artist basis. With that in mind, when mastering an indie-rock record, getting the perspective of the artist and mixing engineer will be incredibly helpful.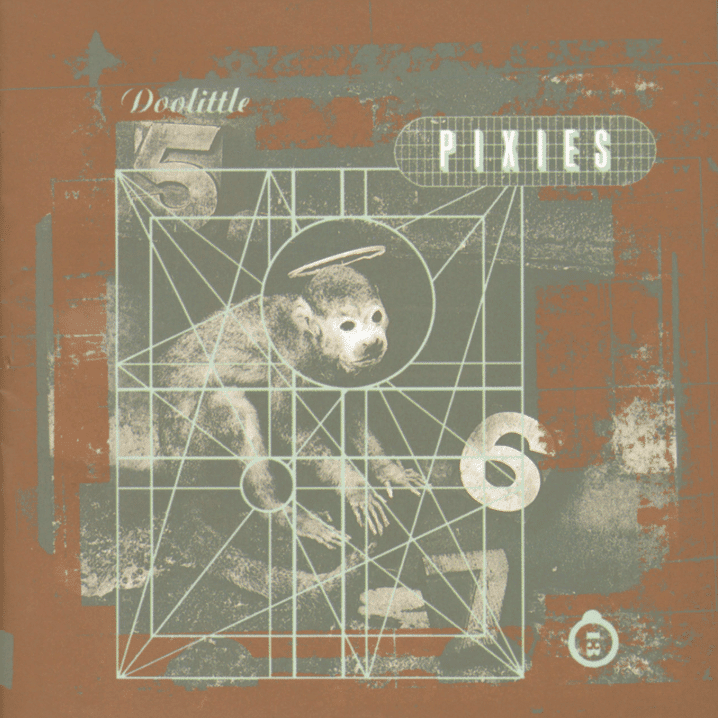 Knowing the influences of the Indie-Rock band you're working with can offer insight on how to master that record.
Additionally, knowing the influences of the band or group will give you a solid set of references you can study. With these references, you can find ways to augment the sound of the mixes you've been provided, and then determine the best approach for your mastering process.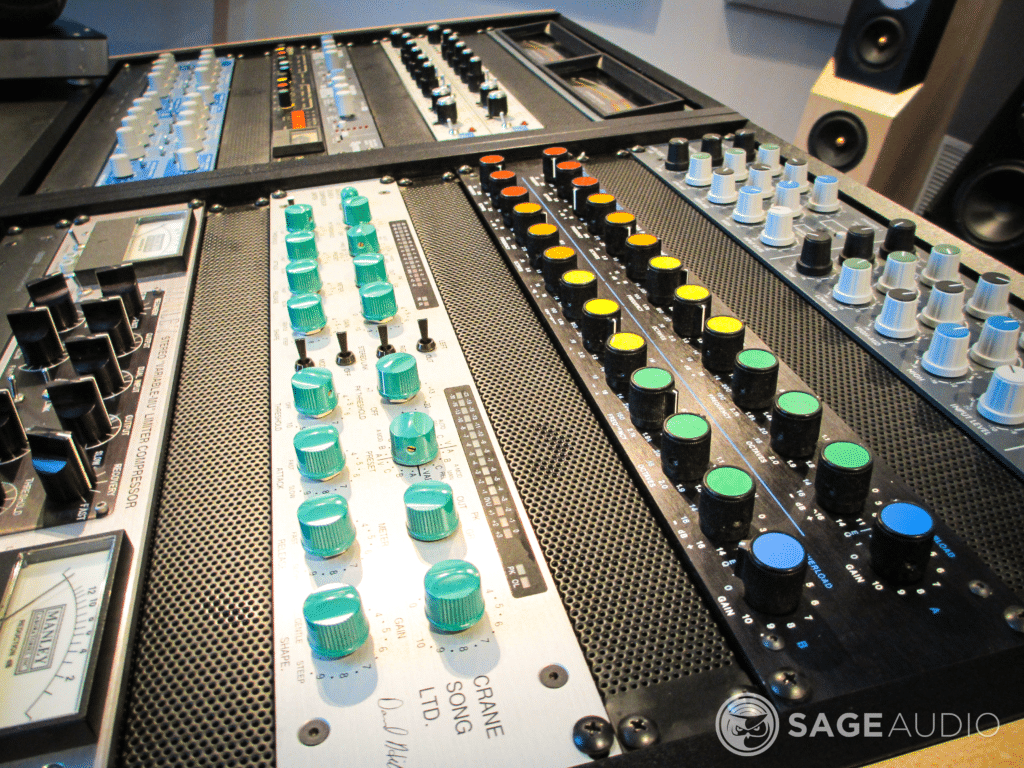 With the references in mind, you can determine how to best augment the mixes during mastering.
Considering the importance of references, and the impact their influence can have on the expected sound of a master, let's use references as the basis for our understanding of how to master indie-rock music.
Let's use 3 different albums as a reference , imagining that an artist told you that each particular reference influenced their production and writing. With each respective reference, we'll look into how to master an indie rock record.
The 3 albums we'll be using as references are:
The Velvet Underground & Nico - The Velvet Underground
The Queen is Dead - The Smiths
Remain in Light - Talking Heads
Each of these albums, in addition to being enjoyable to listen to, represent a unique era in indie-rock. More importantly, they were produced and mastered in a unique manner.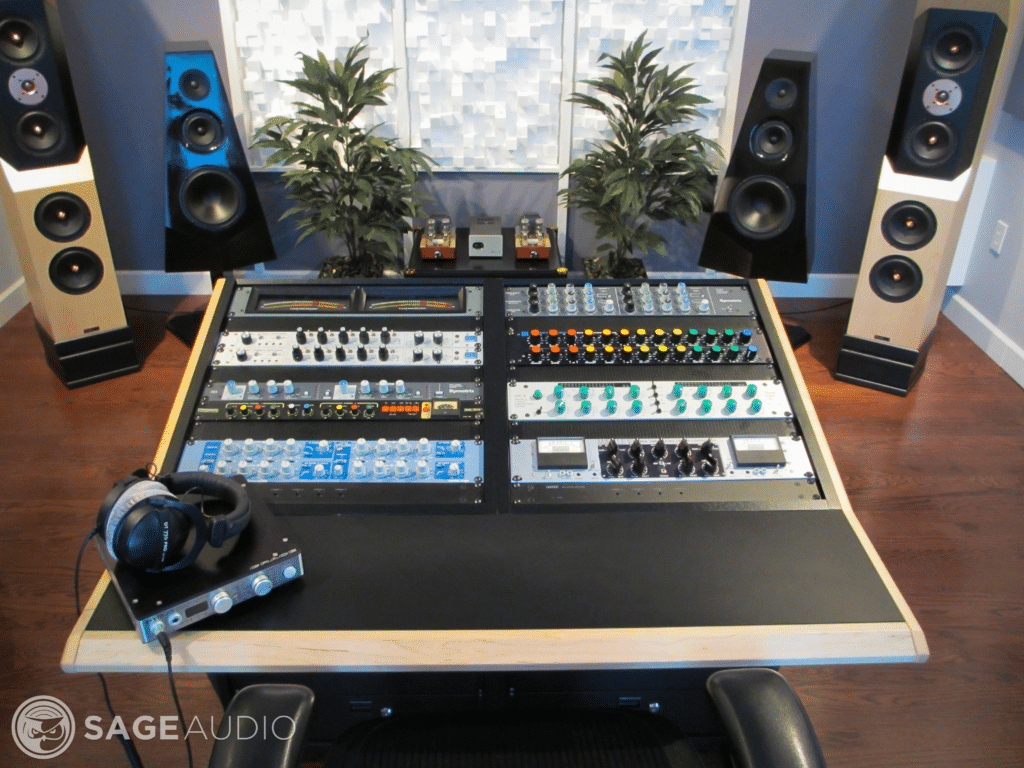 Each of the references we'll be listed was mastered in a unique manner, making them useful references for mastering modern indie-rock music.
Additionally, they are often referenced when making indie-rock music and producing due to how incredibly influential they were on the genre. With that in mind, if you master an indie rock record, you can often use these records to garner an understanding of the genre.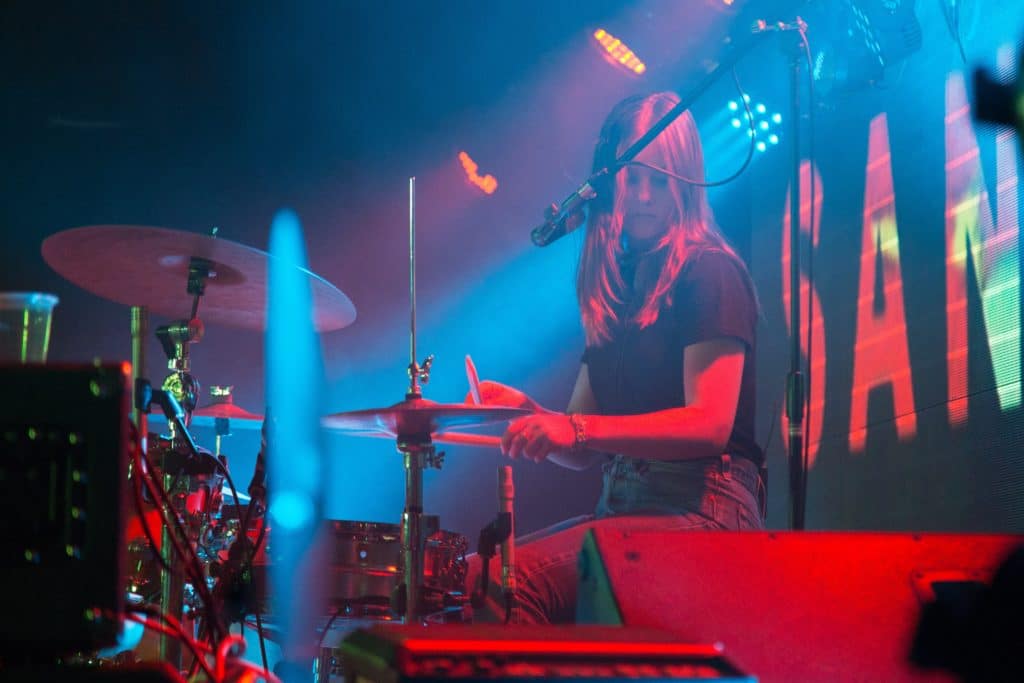 Almost any indie group you work with will have been inspired by these albums, and most likely, will have taken elements from each.
Granted, more than just these 3 albums would be useful, but for our purposes, these 3 albums cover a lot of bases.
If you have a song or record that you need mastered, send it to us here:
We'll master it for you and send you a free mastered sample of your music.
Mastering Similar to 'The Velvet Underground & Nico' - The Velvet Underground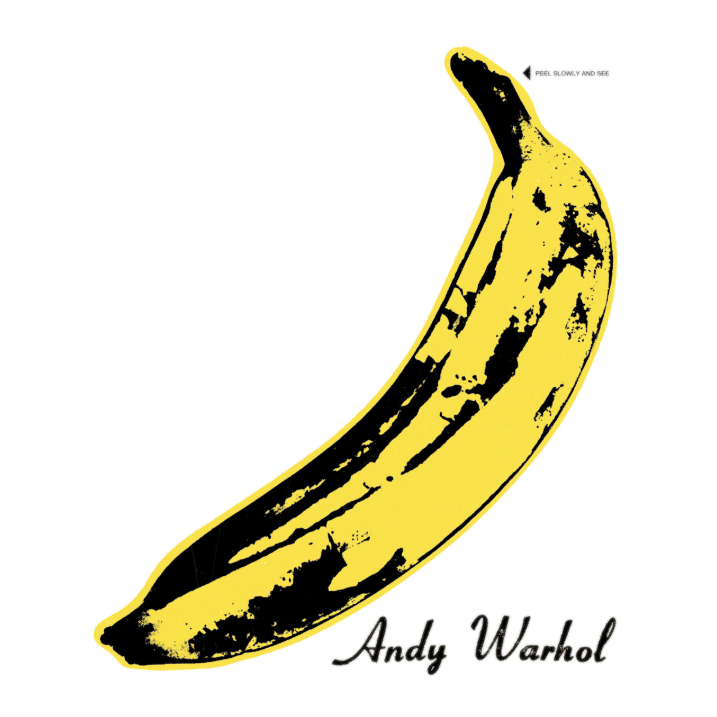 The Velvet Underground & Nico - Self Titled Debut.
Arguably the album that started indie-rock, the self-titled debut by the Velvet Underground (& Nico) initiated the avant-garde sound and production style that indie-rock still carries with it. The production style, both gritty and endearingly distorted, helped to popularize the idea of lo-fi, especially in the context of rock.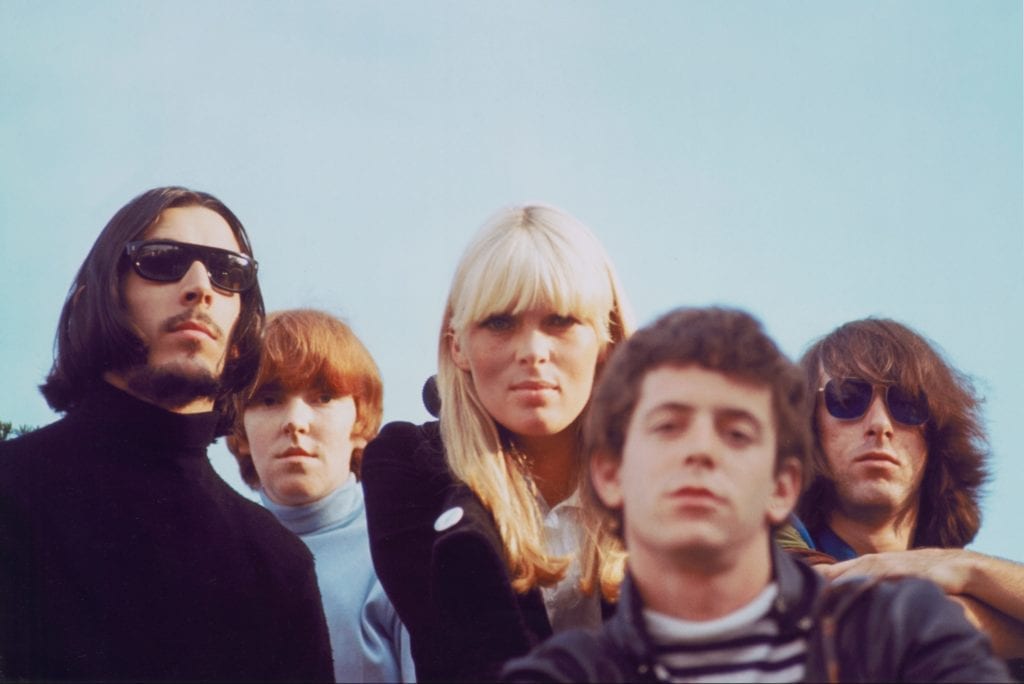 Considered the initiation of indie-rock, the Velvet Underground is a source of inspiration for almost every indie-rock group.
The sound this album created can be heard in any self-produced indie-rock album of today. Odds are that any indie-rock artist that mentions this album as a reference, wants their album to have a similar feel to this album - maybe not sound entirely like it, but have some of the sonic characteristics of it at the very least.
Although establishing this sound will occur during the tracking and mixing process, mastering does play a role in establishing an indie-rock sound.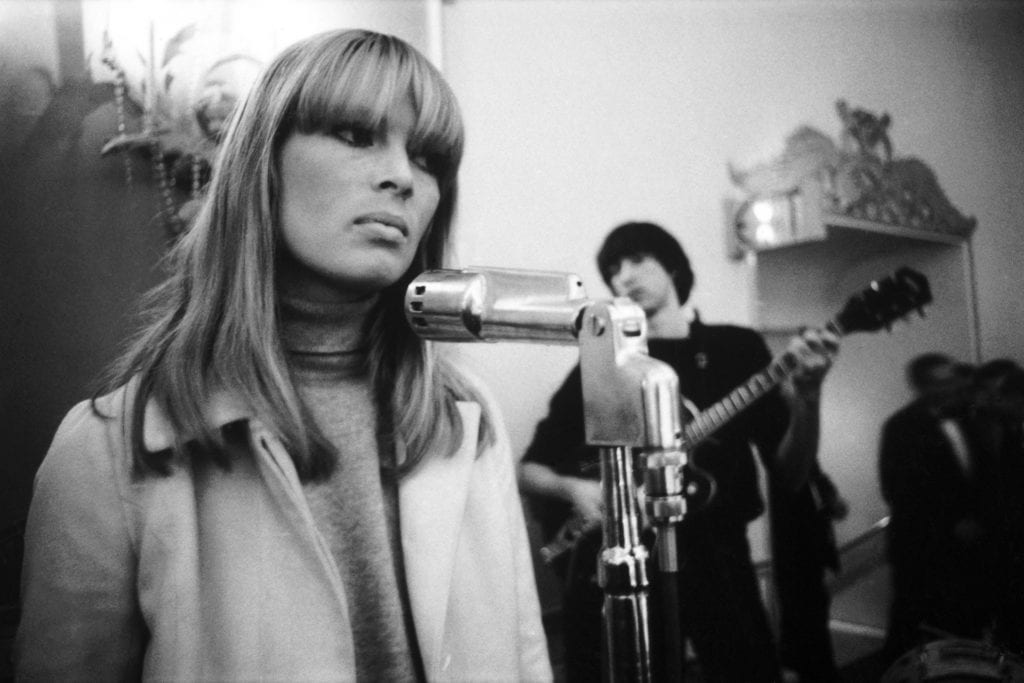 When mastering, it possible to create a similar feel to this record.
If you want to accomplish a similar feel during mastering, utilizing harmonic generation and other forms of distortion will help.
If you listen critically to this record, you'll notice how saturated the signal is. This saturation is a blend between harmonic generation and soft knee compression.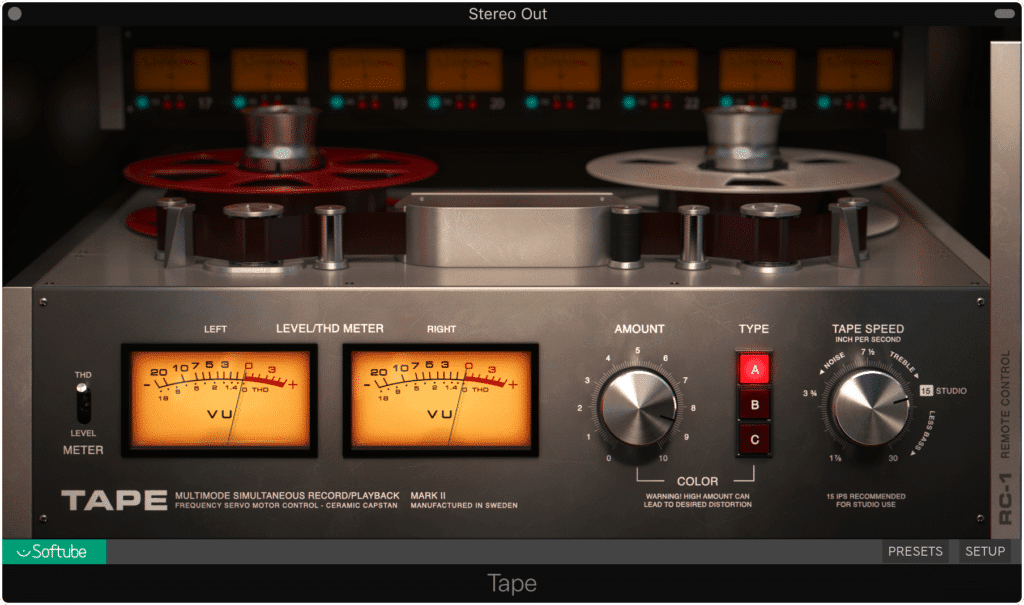 Saturation is a combination of harmonic distortion and soft-knee compression.
This can often be accomplished with an analog emulation plugin.
Popular analog emulation plugins model:
Tape Saturation
Tube Saturation
Transistor Saturation
Essentially, different analog emulator plugins produce different order harmonics and employ different types of soft-knee compression. This will lead to a distorted and compressed sound - one in which the instruments are made more easily perceived, and low-level signals are masked by harmonics.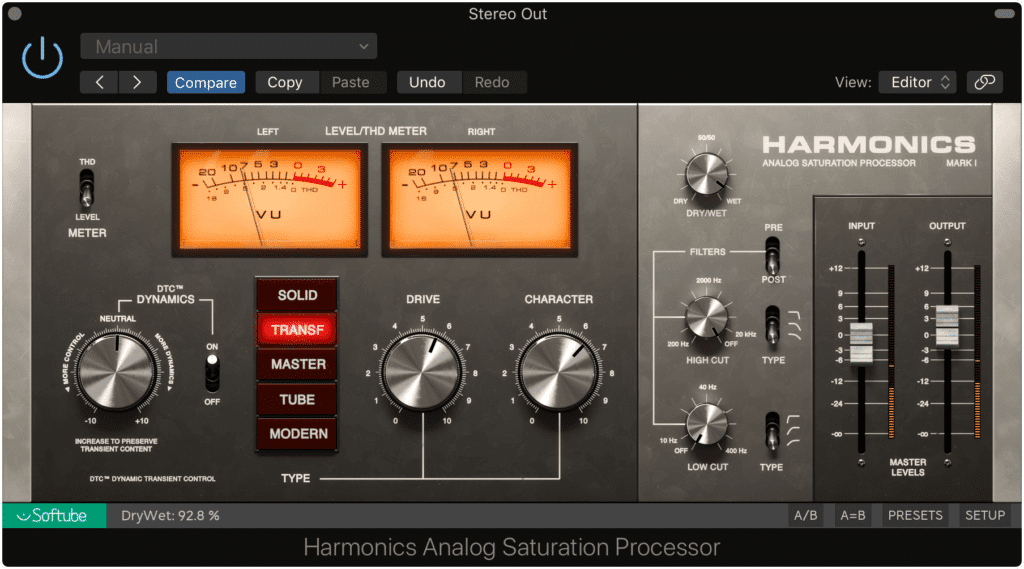 Analog emulation plugins can be used to closely mimic this effect.
The best way to accomplish this type of saturation, and to achieve some of the coloration that exists in The Velvet Underground's self-titled debut, is to use an analog mastering service.
Although analog emulation will create a similar sound, its best to use the equipment that was actually used to create this album. Considering this album was created in 1967, analog emulation wasn't available at the time.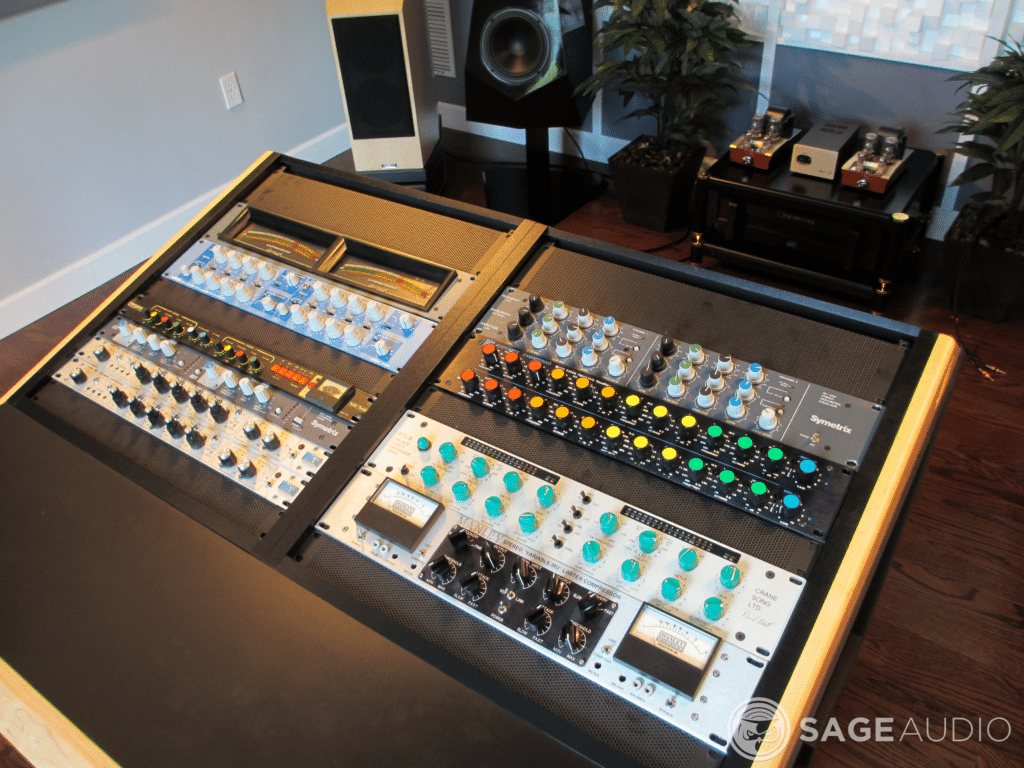 Analog hardware will more closely resemble the sound of the Velvet Underground.
Additionally, analog emulation doesn't create the same effect as actually analog hardware.
If you'd like to learn more about distortion types and how they can be utilized during mastering, check out our blog post on the topic:
You can also look into our blog post solely on Analog Mastering:
Both offer a comprehensive look at distortion and how it shapes the sound of a master.
If you don't have analog emulation plugins, you can still accomplish this sound with regular compression and the right compressor settings.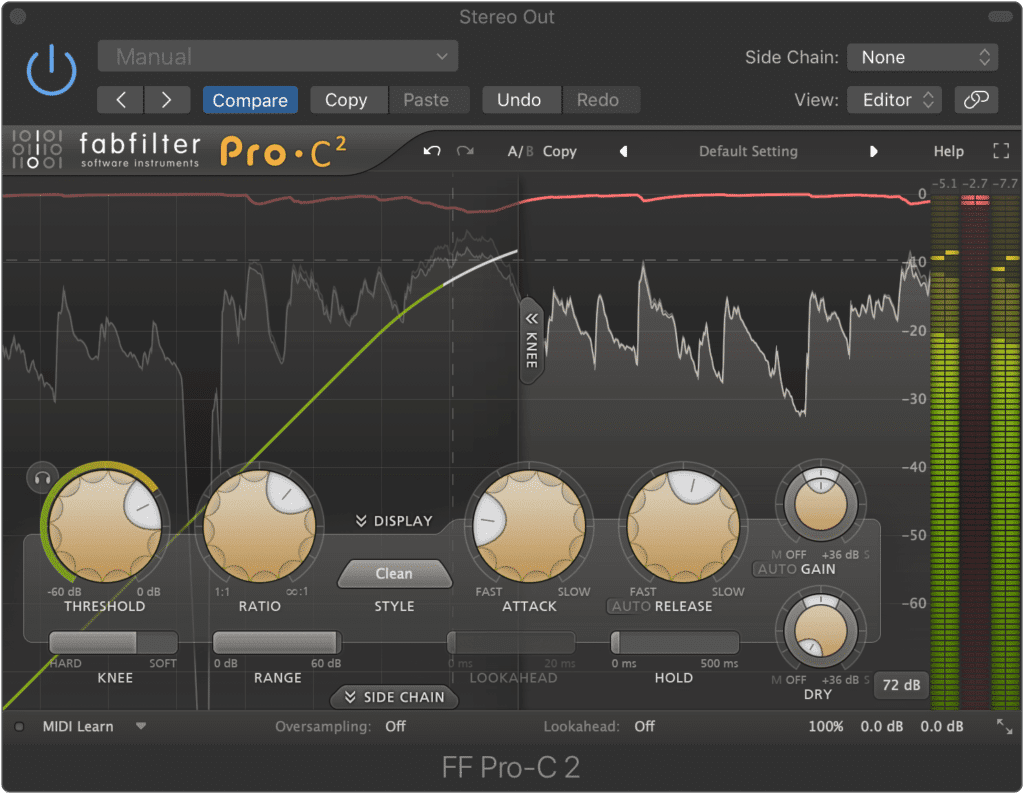 Soft-knee compression can still be accomplished with a traditional digital compressor.
With a shorter attack and longer release time, you can create a smoother sound - one that's indicative of classic recordings like this one.
Additionally, with most stereo compressors, you can use a soft-knee setting to emulate the compression created by analog saturation.
If you'd like to hear your indie-rock mix mastered using analog hardware, send it to us here:
We'll master it for you and send you a free mastered sample of your mix
Mastering Similar to 'The Queen is Dead' - The Smiths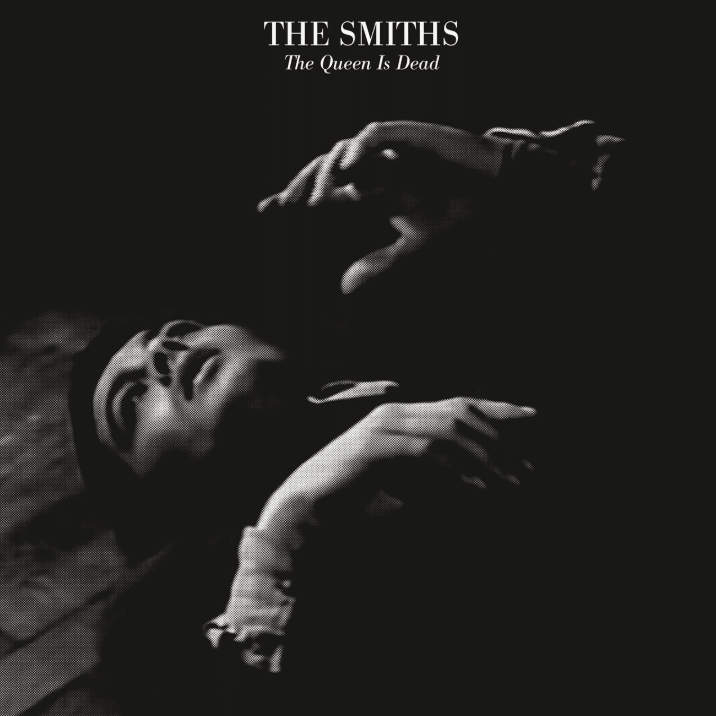 The Smiths - The Queen is Dead
Heavily inspired by the DIY ethos of punk music, the smiths emerged in the 1980s independent scene and helped to repopularize guitar rock. Their album The Queen is Dead is a cleanly produced and mastered effort that has served as the influence for countless subsequent indie-rock releases.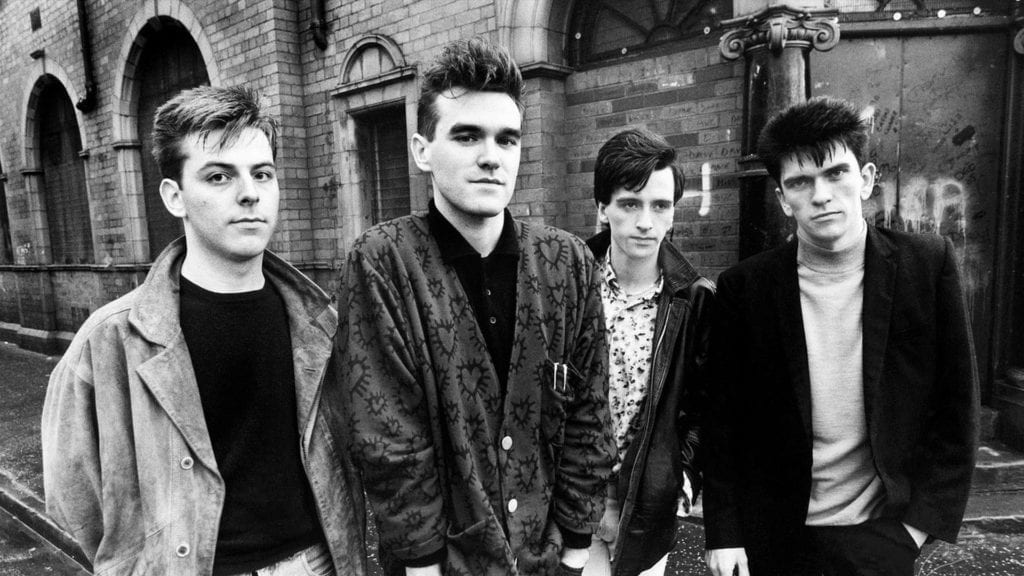 The Smiths made cleanly produced records. The Queen is Dead offers some of their most polished productions.
Almost the opposite the Velvet Underground's self-titled debut, The Queen is Dead is a pristine sounding record that made the most of the recording technology of the time.
Instead of distorted, compressed, and endearingly goofy mixes and masters, 'The Queen is Dead' showcases clear and dynamic masters, that serve only to augment the instrumentation present.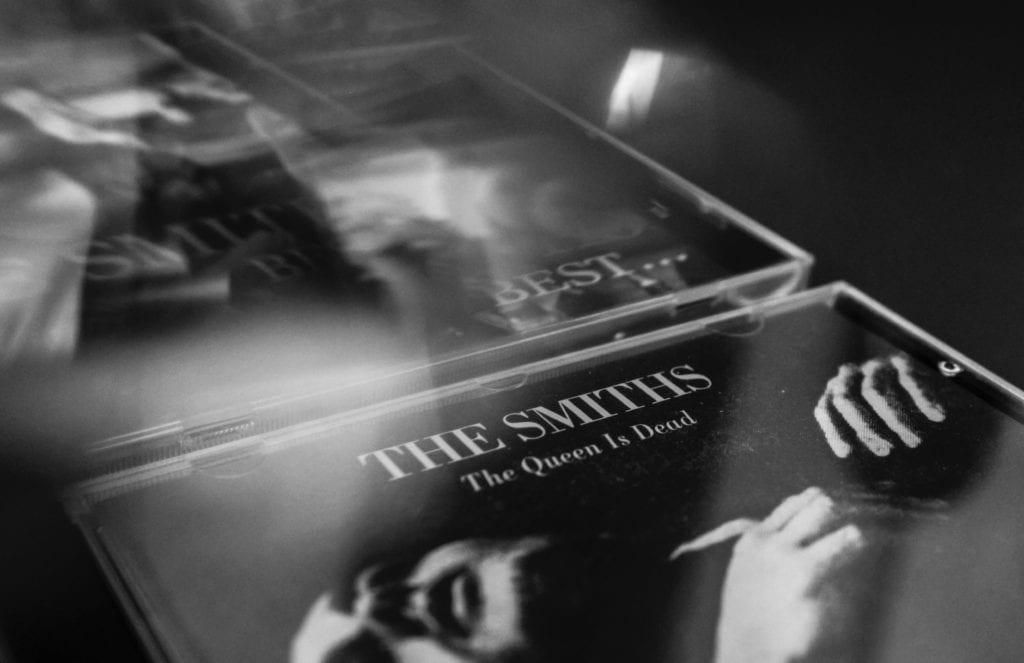 The production on this album is only used to augment the instrumentation.
Whereas the distortion served as an aesthetic choice in the Velvet Underground's Debut, the production of 'The Queen is Dead' isn't meant to be noticed or thought of when listening.
This transparency can be attributed to certain forms of processing, as well as the lack of other forms of processing.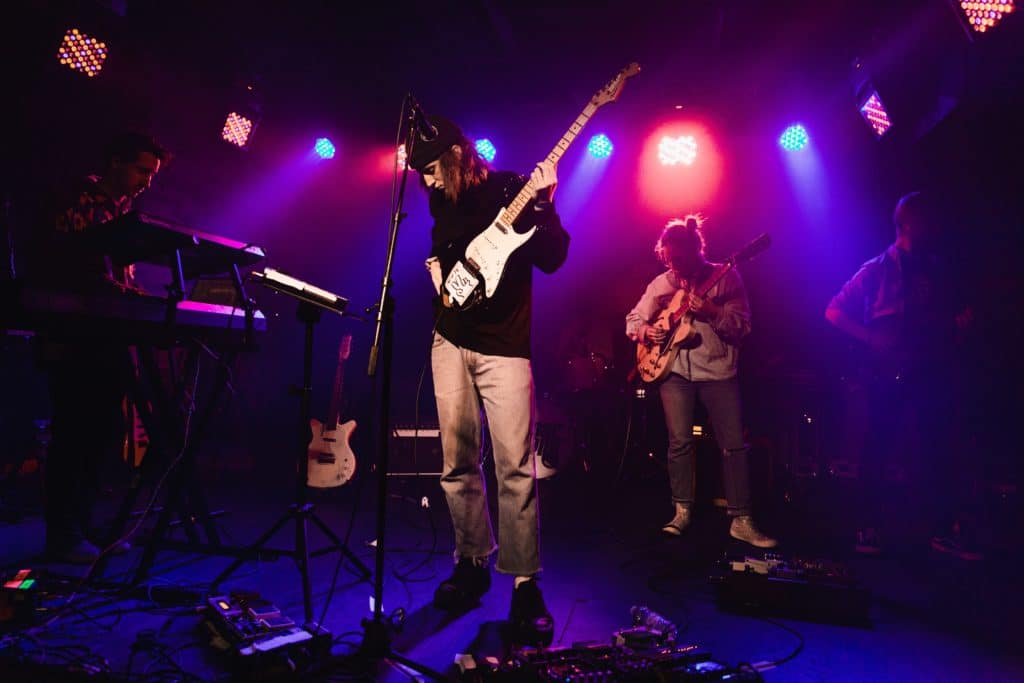 Any indie-rock group that sites this reference most likely wants a polished sound.
The odds are, if an indie-rock group uses this album as a reference for their production, they aren't looking for a lo-fi sound. Instead, they want something polished, transparent, and prepared for a commercial release.
First and foremost, saturation may play a role, but to a much lesser degree. The compression and distortion that makes many indie-rock albums have that lo-fi characteristic aren't present in this album.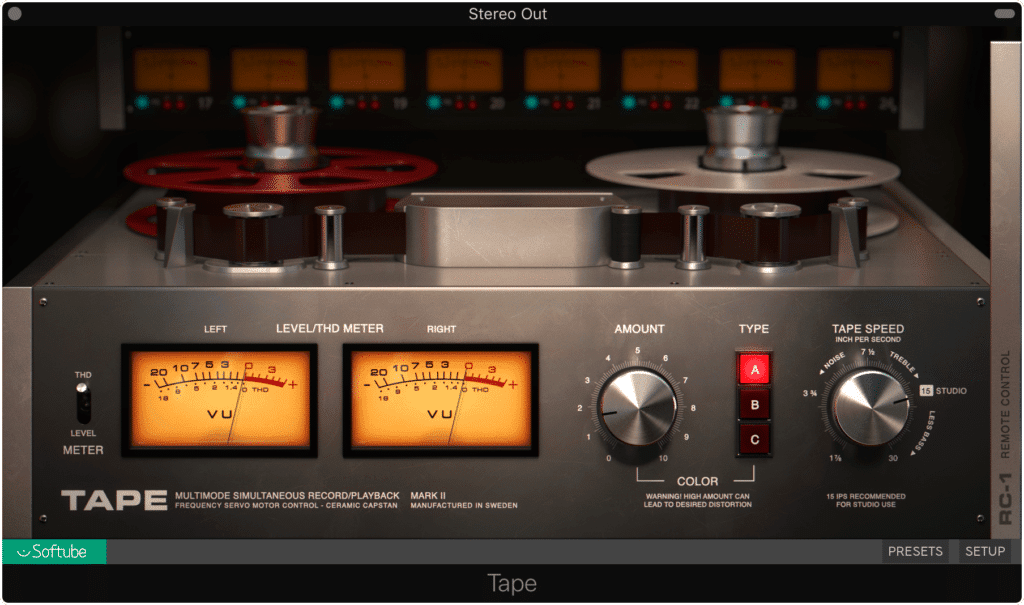 Saturation is still used but to a much lesser degree.
Your compression should be subtle and used solely for the sake of controlling dynamics, not for crushing the sound or causing noticeable artifacts. When compressing, use a moderate attack and release time, as well as monitor your gain reduction meter carefully if you want to accomplish clean compression.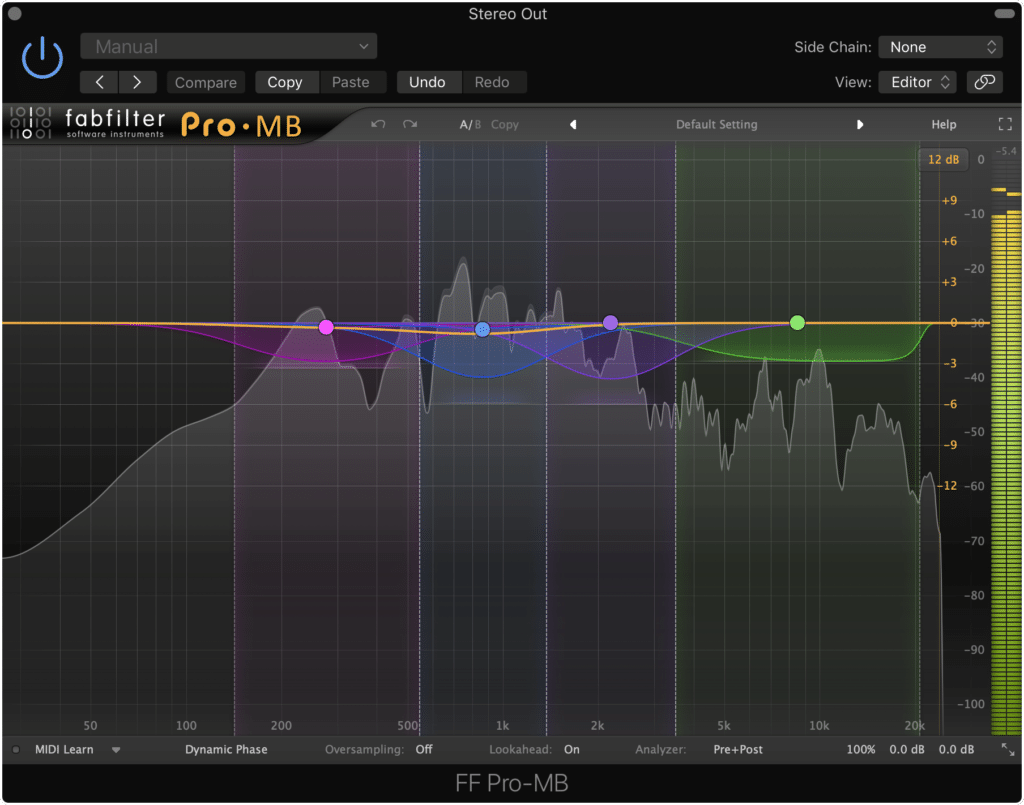 Compression is applied cleanly and in a subtle manner.
When it comes to distortion and harmonic generation, adding this processing is still useful and needed. Harmonic generation should be performed in a manner that augments the instrumentation , as well as provides clarity to the mix.
Additionally, harmonic excitement can be used to further accentuate your harmonics. So, in addition to generation harmonics with analog emulation plugins or analog hardware, you can amplify harmonics with a harmonic exciter.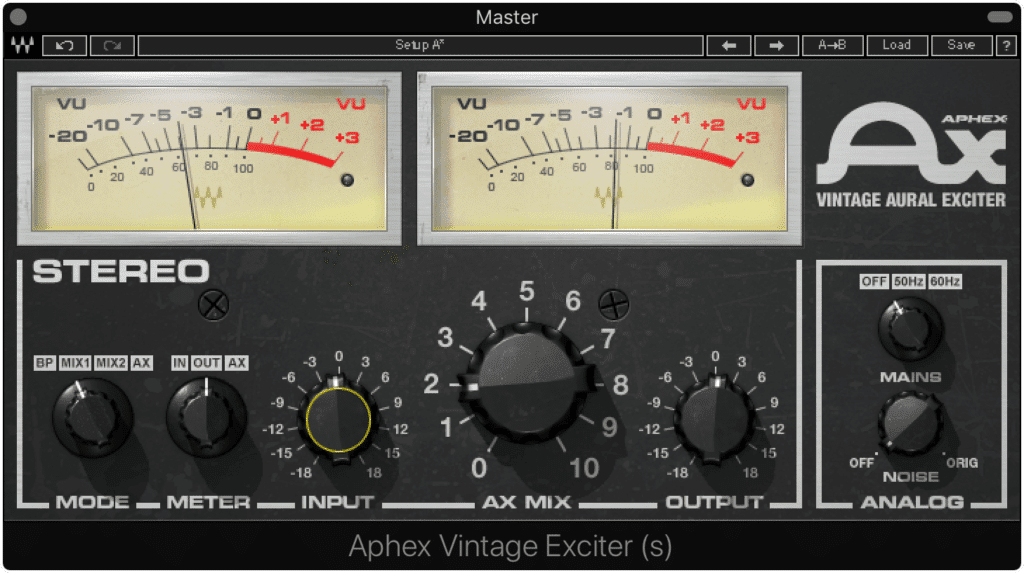 Harmonic excitement will be best for amplifying existing harmonics, instead of generating new ones.
When it comes to equalization, a full-frequency spectrum should be upheld.
Whereas other indie-rock albums have a truncated high-frequency range due to poorly calibrated tape machines and subpar A to D conversion, the Smiths were working in a great sounding studio and with the best equipment available during their time.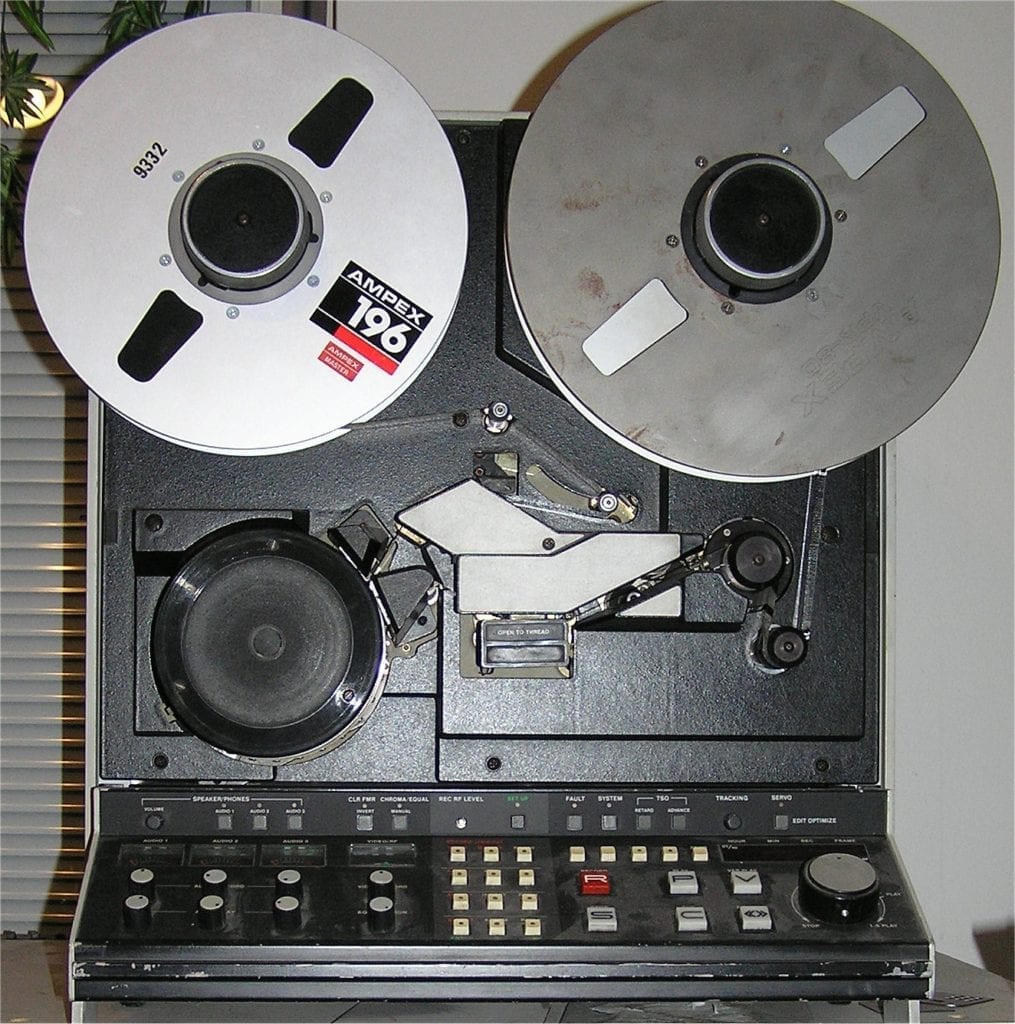 Whereas many albums of the time had a truncated high-frequency range due to poorly calibrated tape machines, this record maintained its full frequency spectrum and hi-fi sound.
This means that a "hi-fi" sound should be established and valued during the mastering process. With that in mind, excessive processing which causes audio degradation, be it from excessive compression, harmonic generation, stereo imaging, or any other form, should be avoided.
If you'd like to learn more about creating a hi-fi master that retains its clarity and dynamics, check out our blog post on that topic:
It details how you can create a master that doesn't sacrifice its sonic quality.
Additionally, if you're concerned you may perform some processing during mastering that will degrade the audio quality, take a look at our blog post on mastering mistakes to avoid:
It offers some examples of what to look out for when mastering music.
Mastering Similar to 'Remain in Light' - Talking Heads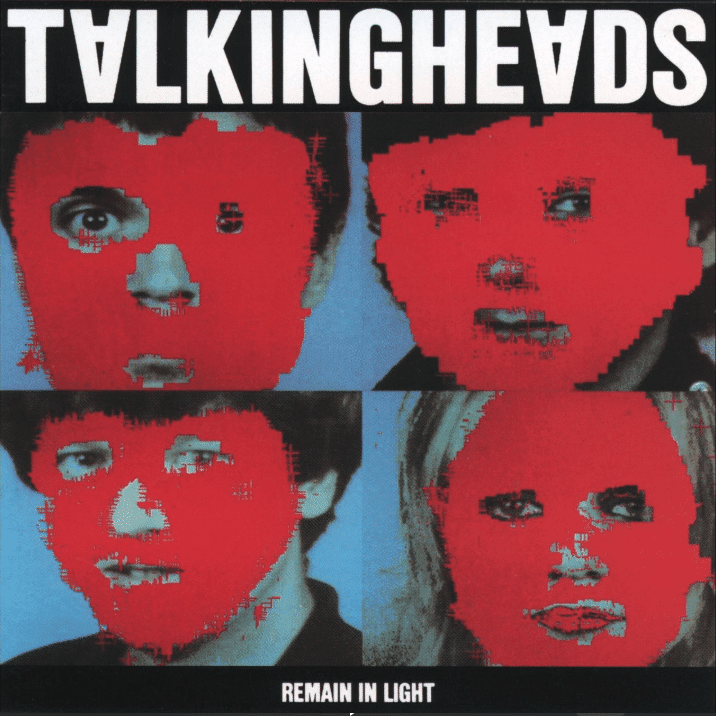 The Talking Heads - Remain in Light
A truly unique and avant-garde album for its time, Talking Head's 'Remain in Light' popularized the use of loops not just in rock music, but also in music in general. The use of loops in indie-rock music often leads to more complex instrumentation, which alters the mastering process.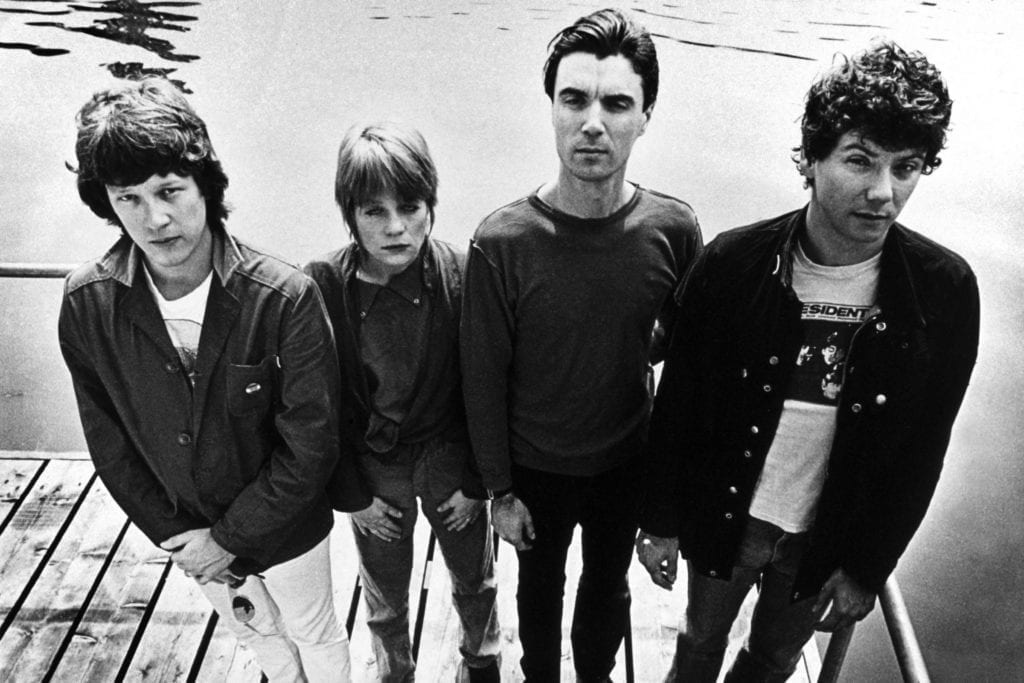 The Talking Heads, with help from producer and engineer Brian Eno, used loops as a way to create sounds. This lead to some very complex compositions.
As you can imagine, more complex instrumentation often leads to a more complex mastering process. When multiple instruments are competing for sonic space, you need to be careful how you implement compression, stereo imaging, and other forms of processing that could potentially muddle your master, or blend instruments together in an unintelligible manner.
So when mastering a loop-based indie-rock record, here are some things to watch out for and to avoid:
Slow Release Settings on a Compressor or Expander
Stereo Image Widening, Especially Below 200Hz
Granted, these are things to avoid whenever you're mastering in general, but they hold especially true when mastering complex loop-based music. Whenever instrumentation is particularly complex, it becomes easier to create an undefined sound if you're not careful.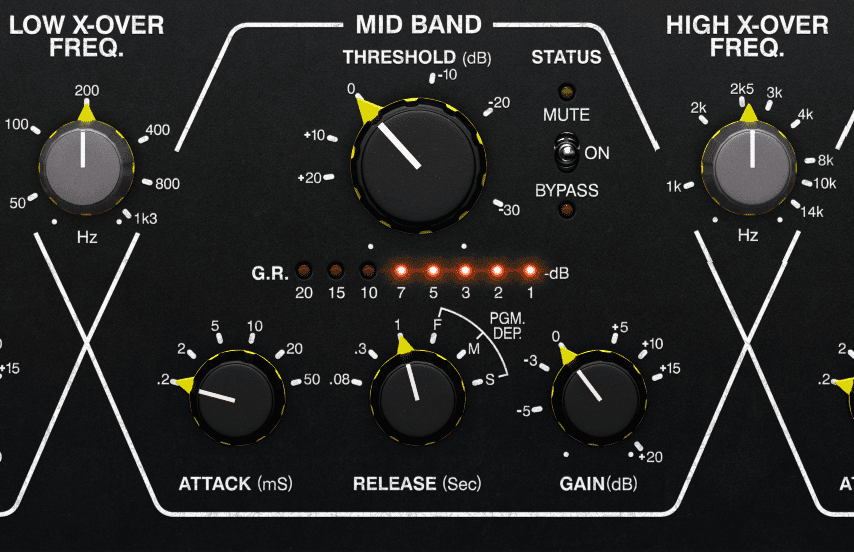 A short attack and long release compressor setting will cause a 'Blur' effect, and cause the instruments to blend together.
When it comes to compression, a release time over 100ms will result in the compressor holding on to the signal for too long. When this occurs, multiple instruments will be compressed and processed together, causing a "blur" effect , in which the sonic qualities of the various instruments become one.
Additionally, this effect is only worsened with a quick attack time. When you set a quick attack time you're essentially allowing your compressor to work sooner.
This means that the transient or initial hit of an instrument will become compressed. Considering the transient of an instrument is its defining quality or the sonic characteristic that makes it easily identifiable - attenuating it will further exacerbate this "blur" effect.
If you'd like to learn more about compressor settings and how they affect the sound of a master or instrument, take a look at one of our older blog posts on the topic:
It shows how attack and release settings greater impact the frequency response of a signal.
Regarding stereo imaging - the use of excessive widening can cause an undefined sound, one that results from phase cancellation and other typically unwanted effects.
By widening the low end of your master, the bass frequencies lose impact and power. The reason being, what was formerly mono and occurring at one time becomes stereo and occurs at varied times.
By varying the time multiple bass frequencies occur, you allow for increased phase cancellation which will weaken the overall impact of the bass and cause amplitude attenuation. With that said, it's best to keep you low-end mono.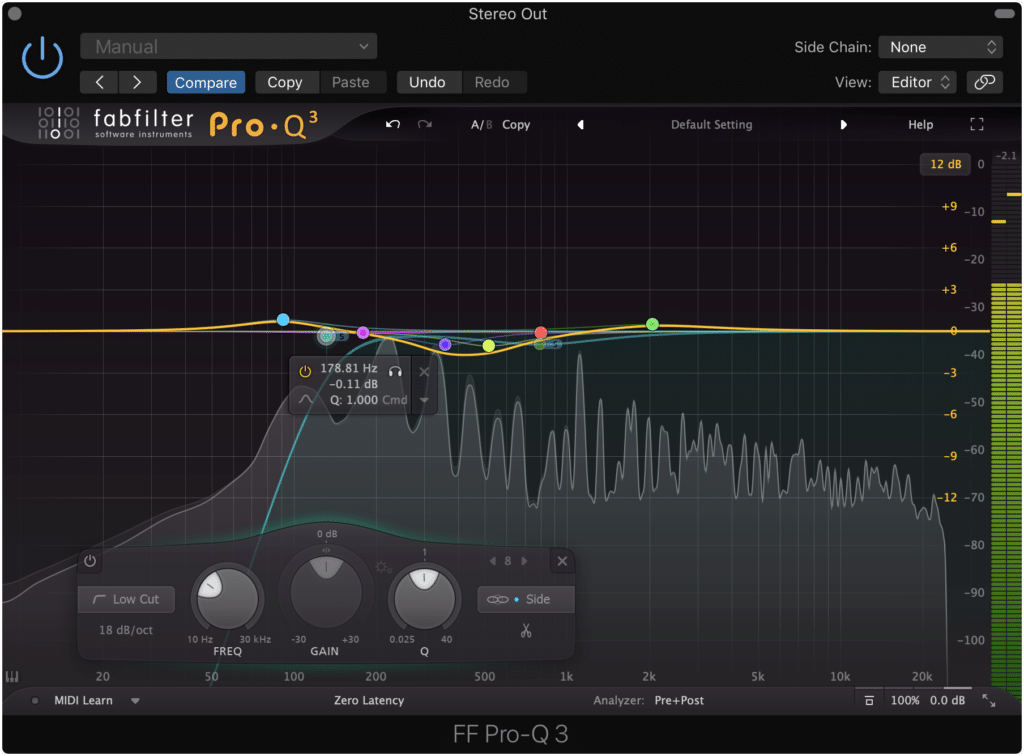 You can make your low-end mono, by attenuating up to 130Hz on the side image of a mid-side equalizer.
This can be accomplished by using a mid-side equalizer to attenuate the side image up to 130Hz - or you can simply avoid any delay-based widening of the low frequencies. However, you choose to handle your stereo image, be sure not to muddle your master with unnecessary widening.
If you'd like to hear your music mastered with these principles in mind, send it to us here:
We'll master it for you and send you a sample for you to review - completely free of charge.
When it comes to your frequency response, this can vary greatly depending on the other influences that may be at work. For example, loops have become increasingly popular in hip-hop, pop, and other genres.
If the loops used in an indie-rock song are more hip-hop or pop-oriented , a less traditional frequency response may be appropriate.
This may mean you need to uphold a frequency response with an accentuated low and high end. If this is the case, these attributes will most likely already be present in the mix and will simply need to be maintained during the mastering process.
Conclusion
Mastering indie-rock music is often about understanding the albums that influenced the music you're mastering. The albums listed here provide a good foundation for the possibilities in indie-rock music.
These albums are again:
The Velvet Underground & Nico - The Velvet Underground
The Queen is Dead - The Smiths
Remain in Light - Talking Heads
Each one represents a different popular route for indie-rock music and the production that accompanies it. This means you can use these albums as a reference for how you'll master any indie-rock album.
If the artist claims The Velvet Underground & Nico's debut album as a source of inspiration, you'll most likely be employing analog processing and utilizing a fair amount of soft-knee compression and harmonic generation.
This will give the album a classic, somewhat avant-garde and unconventional sound. This type of processing is typically reserved for indie artists that enjoy a lo-fi sound.
If the artist lists 'The Queen is Dead' by the Smiths as a reference, then they most likely want a hi-fi and polished sound. This means that excessive compression and harmonic generation will not be used.
Additionally, it means that you should attempt to create a commercially competitive master - one that doesn't fully embrace the sonic characteristics of pop music, but closely models it.
And if an artist states 'Remain in Light' by Talking Heads as a reference, and their music consists of complex loops, then you'll need to be a bit more careful with your processing. Complex instrumentation can easily lead to a muddled sound if the wrong processing is used.
If you have an indie-rock track that you need mastered, send it to us here:
We'll master it for you and send you a free sample
Have you ever mastered an indie-rock record?
---